The Clickfunnels vs. Leadpages match appears to be a very easy choice. Only if you have a hefty wallet.
You don't know the best between Clickfunnels vs Leadpages? Well, you should before you start thinking of opening a website. We know this can be an uphill battle but we've got your back.
The bottom line is that there is no one best choice when it comes to marketing. Both are fine and will turn leads to customers if you employ the right strategies. The thin line is in their functionalities.
To help you make the right choice, we will have an in-depth look at both tools. We will first focus on their uses as a foundation for our discussion and later compare them.
Are you ready? Let's dive in!
More...
What is ClickFunnels?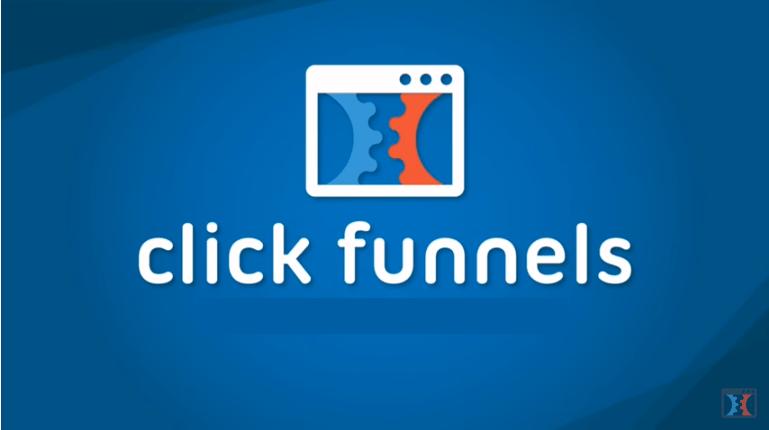 ClickFunnels is an online marketing tool that helps you to create landing pages and other optimized pages for your sales funnel.
Sales funnel refers to the numerous pages which direct your visitor towards your goal. It will help you nurture leads, convert the leads to customers, upsell the customer, or turn the customer into an affiliate.
How does ClickFunnels Work?
ClickFunnels does more than just creating landing pages which is a major win in Clickfunnels vs Leadpages competition. You can also use it to develop sales funnel for your website.
The software has six pre-built funnels. The user will choose the right option, which matches their needs. These include;
Bookseller funnel- ideal for authors looking to sell their books
Perfect webinar funnel- offers a solid strategy to increase registration, and ensure they show up for the webinar.
Product launch funnel- suitable for use when launching a new product
Fishbowl funnel- it is an excellent funnel for businesses aiming to generate more local leads.
Real-stuff funnel- ideal for anyone selling or shipping physical products
Network-marketing bridge funnel- the funnel makes it easy for network marketers to generate leads.
How Much Does Clickfunnels Cost?
The basic ClickFunnels plan goes for$97 a month. The package comprises of 100 pages, 20 funnels, 20k visitors.
You also get integration with email autoresponders, CRMs, and a shopping cart. There is a value pack that costs $297 a month with unlimited features.
What is Leadpages?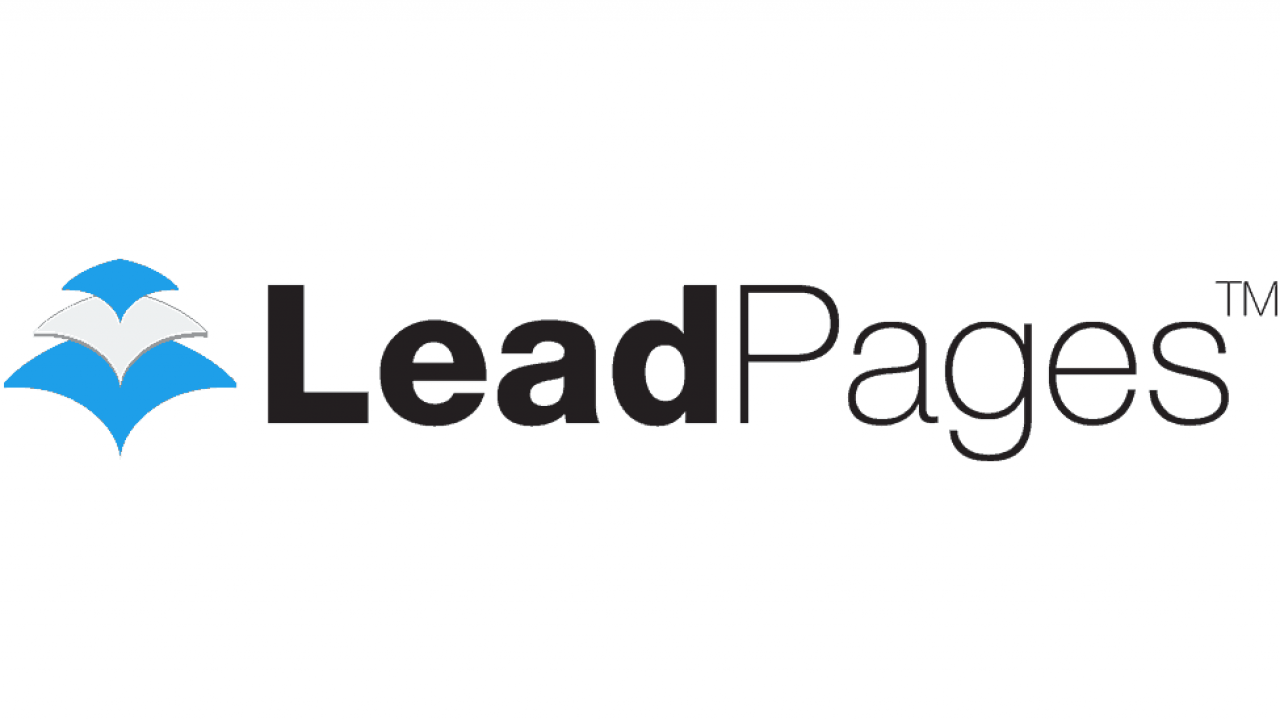 It is an online tool that a website or blog owner can build landing pages and collect emails. Leadpages is integrated with Email Service Providers (EPS) to capture promising leads and nurture them further.
The software offers numerous templates that you can use for landing pages, webinars, and lead magnets to grow your email list.
Unfortunately, most people confuse Leadpages for email marketing software. Note that a lead page only helps you get your subscribers' emails. It does not help you send emails to your email list.
Therefore, Leadpages can be used only to grow your email list. You can use it with email marketing software to communicate with subscribers on your list.
What is Leadpages used for?
Leadpages has numerous uses. You can use it to;
Create a Landing Page for your Site
A landing page is the first page of your site which a new visitor sees. It can be a home page, sales page, opt-in email page, etc. In a nutshell, it helps you welcome the visitor and inform them about your product.
The good thing is that you don't need any coding skills to design a landing page for your business.
Leadpages makes it easy to create a landing page using different templates on the platform. You only need to choose a design that is appealing to you and customize it.
Host a webinar
Most webinar softwares are expensive. Luckily, Leadpages has a webinar template that you can use to make your live presentation. Besides, it has an instant Q/A communication section.
Collect subscribers emails
The primary use of Leadpages is to collect emails. You can collect emails by sending a word or phrase to someone's number.
Your visitors will be required to respond to the text using their email address. Once they input their email, they are automatically added to your email list.
Opt-in boxes
You can use Leadpages to create a pop-up text for your visitors, asking them to subscribe to your website or blog.
For the opt-in to work, it needs to look neat, professional with relevant content, and a clear call to action.
How much does Leadpages cost?
Leadpages offers two payment plans- monthly and annually. The monthly subscription has three options.
The standard plan for solopreneurs and home businesses provided at $37.
Pro plan for professional marketers and small businesses going for $79.
Advanced plan costing $321.
You will notice that the annual plan is smaller because they have given some discounts. The cost will be $25 a month for the standard program and $48 a month for the pro plan.
There is an advanced annual subscription plan going for $199 a month. Below is an image with different pricing options with their features.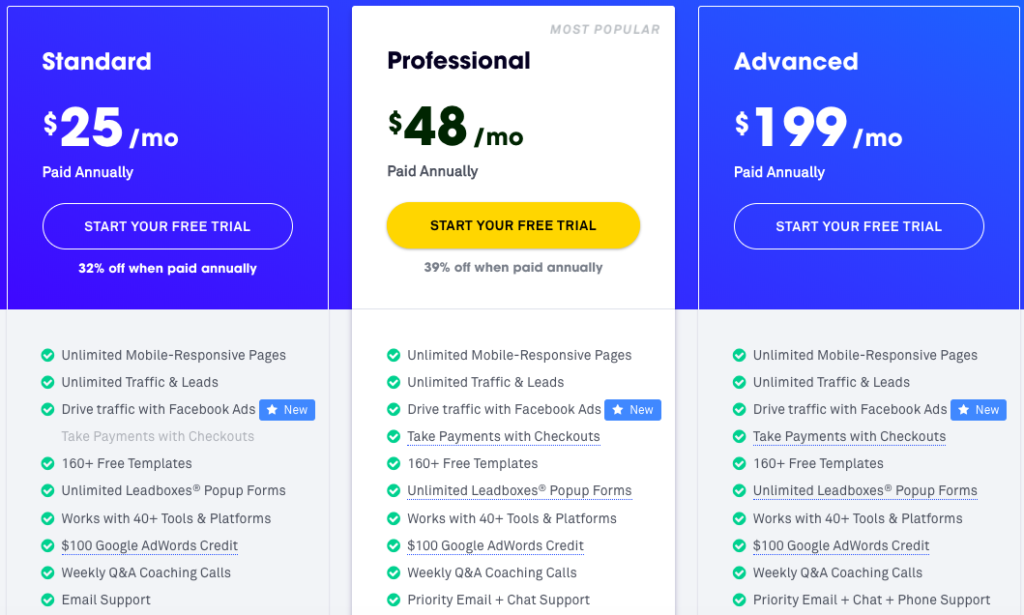 Similarities in Leadpages Vs. ClickFunnels
Although they are two different products, they operate in the same sphere. Here are have similar features;
Building landing pages with WYSIWYG editor
Mobile responsive landing pages
A/B split testing
Two-step opt-ins
Numerous themes and templates
Webinar funnels
Instant opt-ins
So which one is superior in Clickfunnels Vs. Leadpages
Clearly, ClickFunnels stands out in the ClickFunnles Vs. Leadapages debate. The latter focuses explicitly on building landing pages which it does well. But that's all.
On the other hand, ClickFunnels does more than just create landing pages. It also offers a comprehensive package of sales funnels, lead nurturing and the possibilities are endless.
Another significant bonus point for ClickFunnels is the 14-day free trial, which Leadpages doesn't offer.
Indeed, ClickFunnels is more expensive. You would see that as a negative in the Clickfunnels vs. Leadpages debate, but it provides you value for your money. The two-week free trial will build your confidence before paying for it.
Similarly, both tools have impressive dashboards. However, the ClickFunnels dashboard has robust statistical data and flat icons.
Most people believe a tool with numerous options may be confusing. We like to think of multiple options as versatility. Clickfunnels has various customizations options, which aren't available on Leadpages.
Moreover, ClickFunnels allows its user to build a checkout page, and link it to a payment processor.
Leadpages focuses on capturing leads by capturing the subscriber's emails. Unfortunately, to enjoy the A/B split testing in Leadpages, you have to subscribe to their advanced plan. Luckily, ClickFunnels offers faster lead capturing and nurturing than Leadpages.
When talking about earning opportunities, both tools have an affiliate program. However, Leadpages offers only a 30% commission rate while ClickFunnels provides a 40% affiliate commission. You can get more than you signed up for by only exploiting Clickfunnels affiliate marketing.
Final Verdict
In the Clickfunnels Vs. Leadpages debate, the latter offers versatility as it can to do more than build landing pages.
You can use it to create content pages, opt-in pages, sales pages, upsell pages, check-put pages, and membership access. Thus, you can solely rely on ClickFunnels for all your needs.
Second, it offers a fast and efficient way to capture leads and nurture them. You will love the attractive templates, pre-built funnels, a 14-day free trial, and a 30-day money-back guarantee.
You can rely on the software to grow your online business, sell your products, and come up with effective follow-up campaigns.
​